---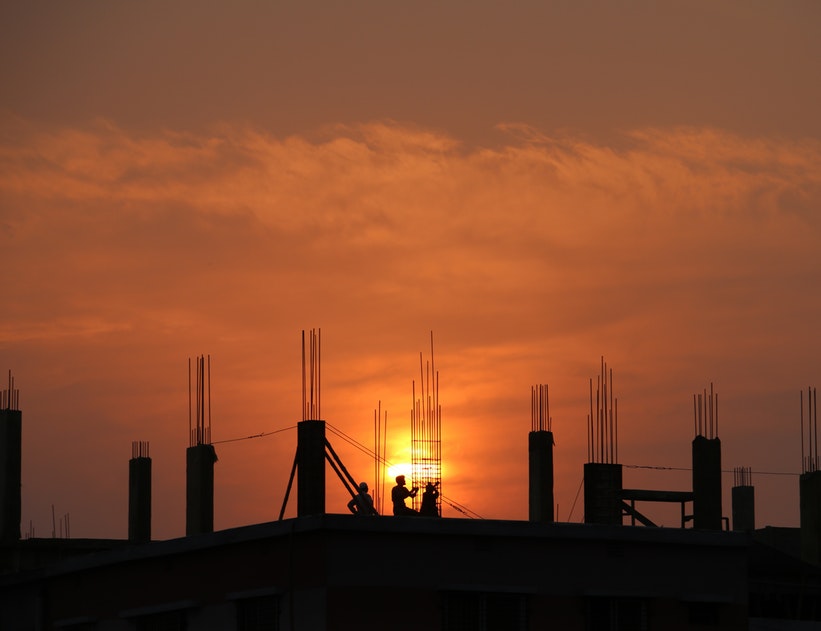 ---
WHAT WE OFFER?

---
House Extension
Loft Conversion
Basement Conversion
Brickwork
New Roofs And Roof Repairs
About Us
The demands on our living requirements are getting greater but, with moving house not an easy option, perhaps an K and J Conversions is the solution for you. With the addition of an K and J Conversions, you can create an additional room that can really transform your home.Adding a house extension,basement conversion or loft conversion in london will add the additional space that your growing family needs. A playroom, dining room, living room ... Every House extension,Basement conversion or Loft conversion in london is custom-designed just for you. And, of course, everything will be looked after for you and all work carried out to the highest K and J Conversions standards. Whichever style and options you choose, you can be sure of getting a building that meets and exceeds all your expectations. K and J Conversions have all the relevant insurances and health and safety regulations.
We are offering quality workmanship, value, peace of mind and above all we always remember its your home. We pride ourselves in being responsible for every stage of work in your home from start to finish. All our work is agreed in our contract and the price we quote is the price you pay- No hidden costs. We will completely manage your project dealing with the planning and local authorities. All current building regulations are always met and every conversion is project managed every step of the way, giving you a stress free conversions.